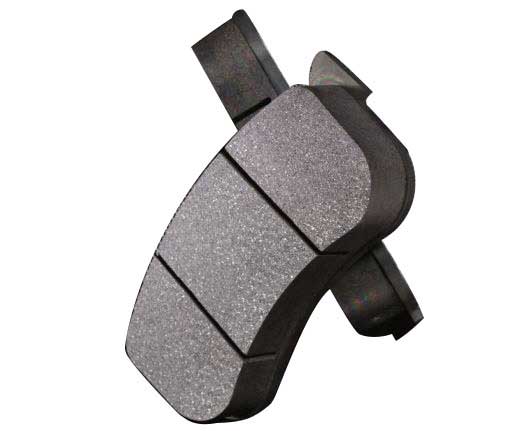 Brembo Excellence. Even for the brake pads.

In the motoring world Brembo is known for excellent discs and calipers. For several years now Brembo has also been manufacturing brake pads capable of guaranteeing extremely high performance. They are organic pads, also ceramic-based, available in 4 different compounds - RB 170, RB 340, RB 350 and RB 330 - with superior characteristics that are capable of meeting the needs of any competition driver or rider, from sprint races to endurance challenges.

Created to complete the already excellent Brembo "package", RB 170, RB 340, RB 350 and RB 330 provide the possibility of various combinations. Developed and tested in the company, these brake pads adapt to all Brembo calipers and numerous other brands, thanks to a catalogue with more than 30 different shapes.

In the racing world Brembo brake pads cross the finish line as winners every year in the most important Nascar, Prototype, GT, Formula 3, Endurance and Rally races.